Now shipping!
the untamed truth oracle!
The deck and book fit together nicely in a beautiful colorful box that will also feature foil printing!
This deck does contain a few explicit words and cards... I believe that blunt honesty is just what the soul might need... but don't afraid! This is a very fun and vibrant deck packed full of positive energy and love!
If you order from a mobile device, you may not be redirected.. please click "return to merchant" after you make your purchase.
I do ship internationally!
The Untamed Truth Oracle consists of 40 oracle cards originally hand painted using watercolor, colored pencil and pens, depicting the major energies and archetypes commonly found in cartomancy. Bright colors paired with symbology unlock your intuition and spark your instincts.
The 90 page guidebook included in the set offers an explanation of each card, as well as how to apply it. The guidebook and box feature rainbow foil printing on the cover!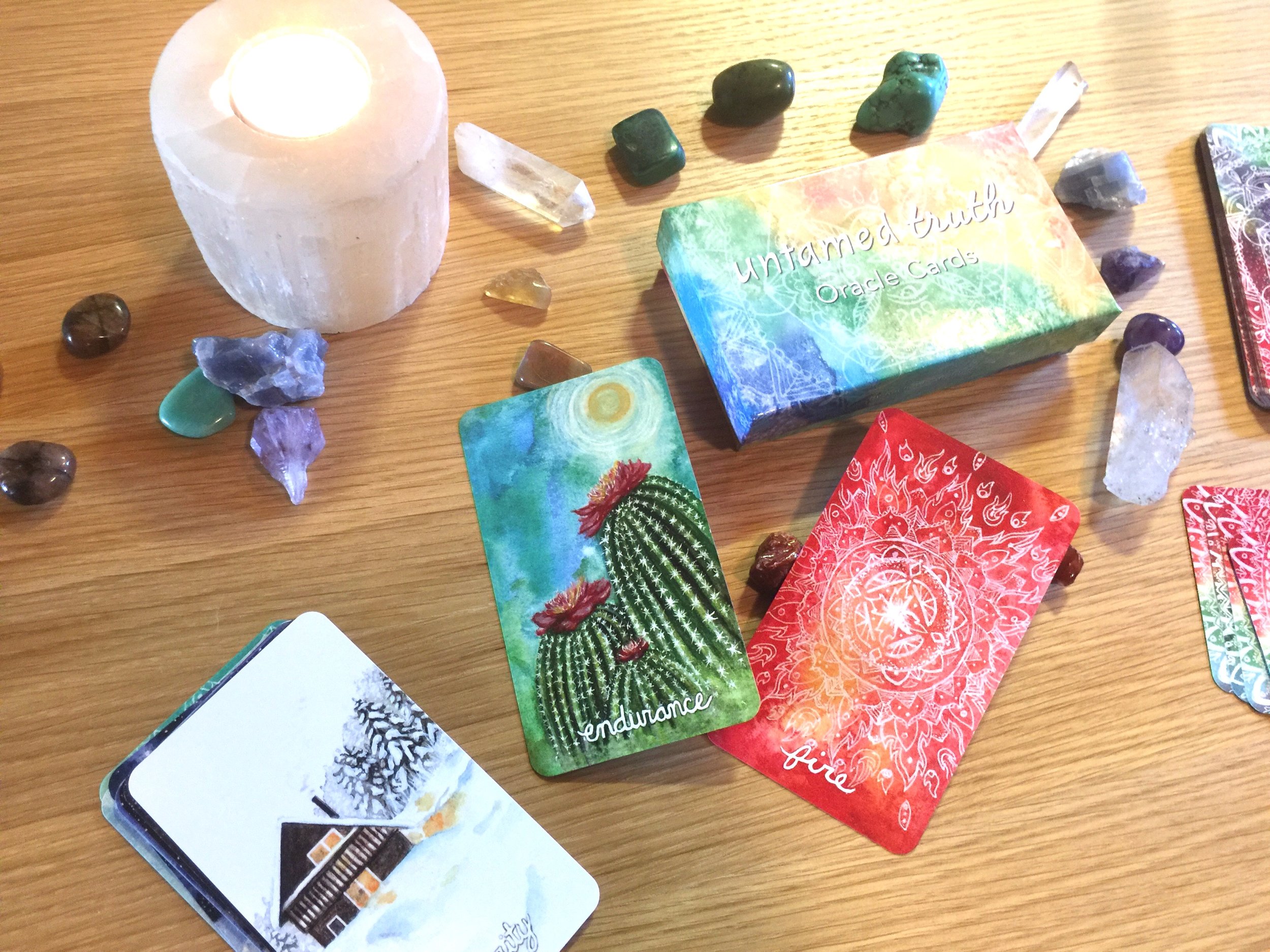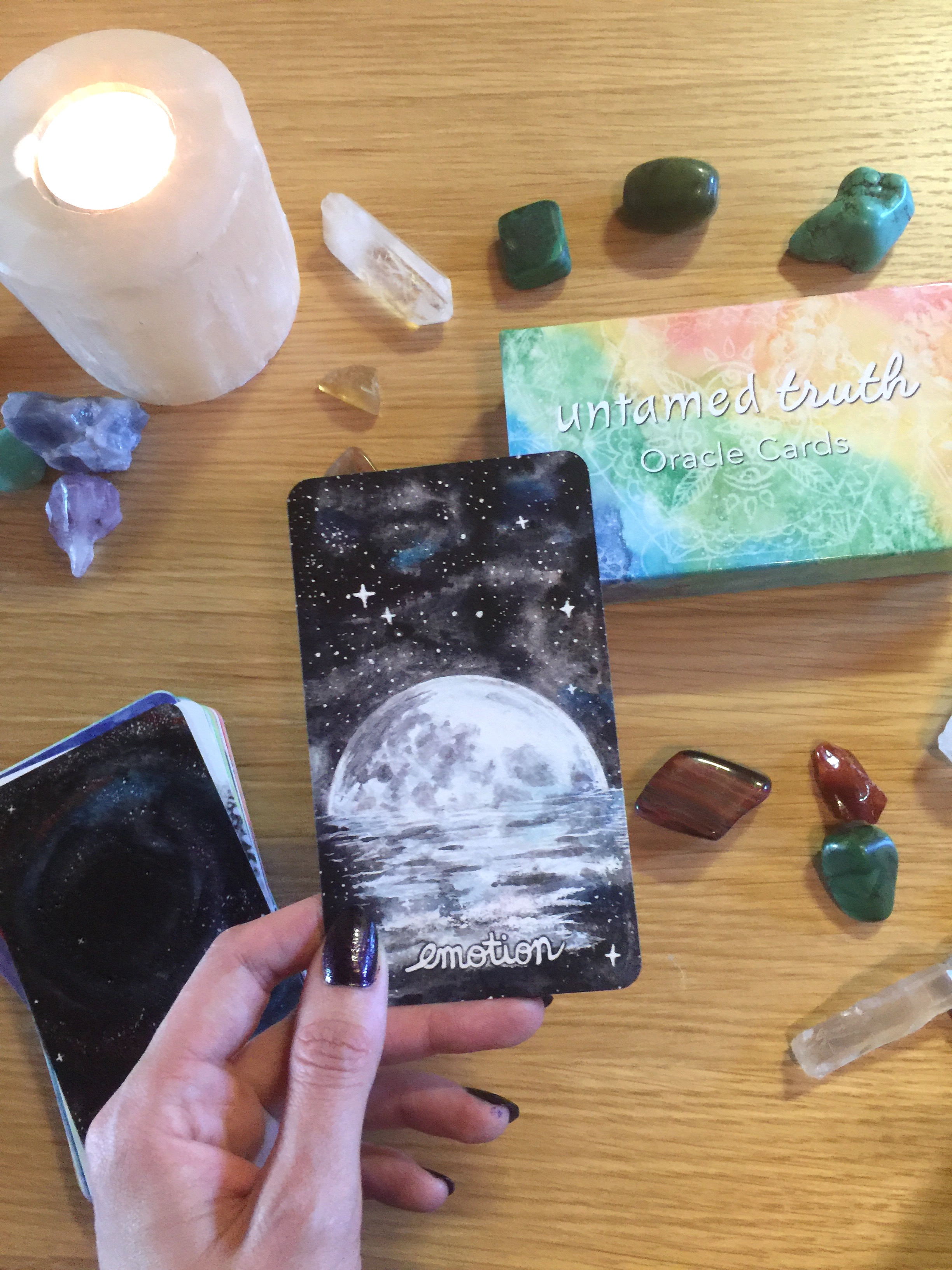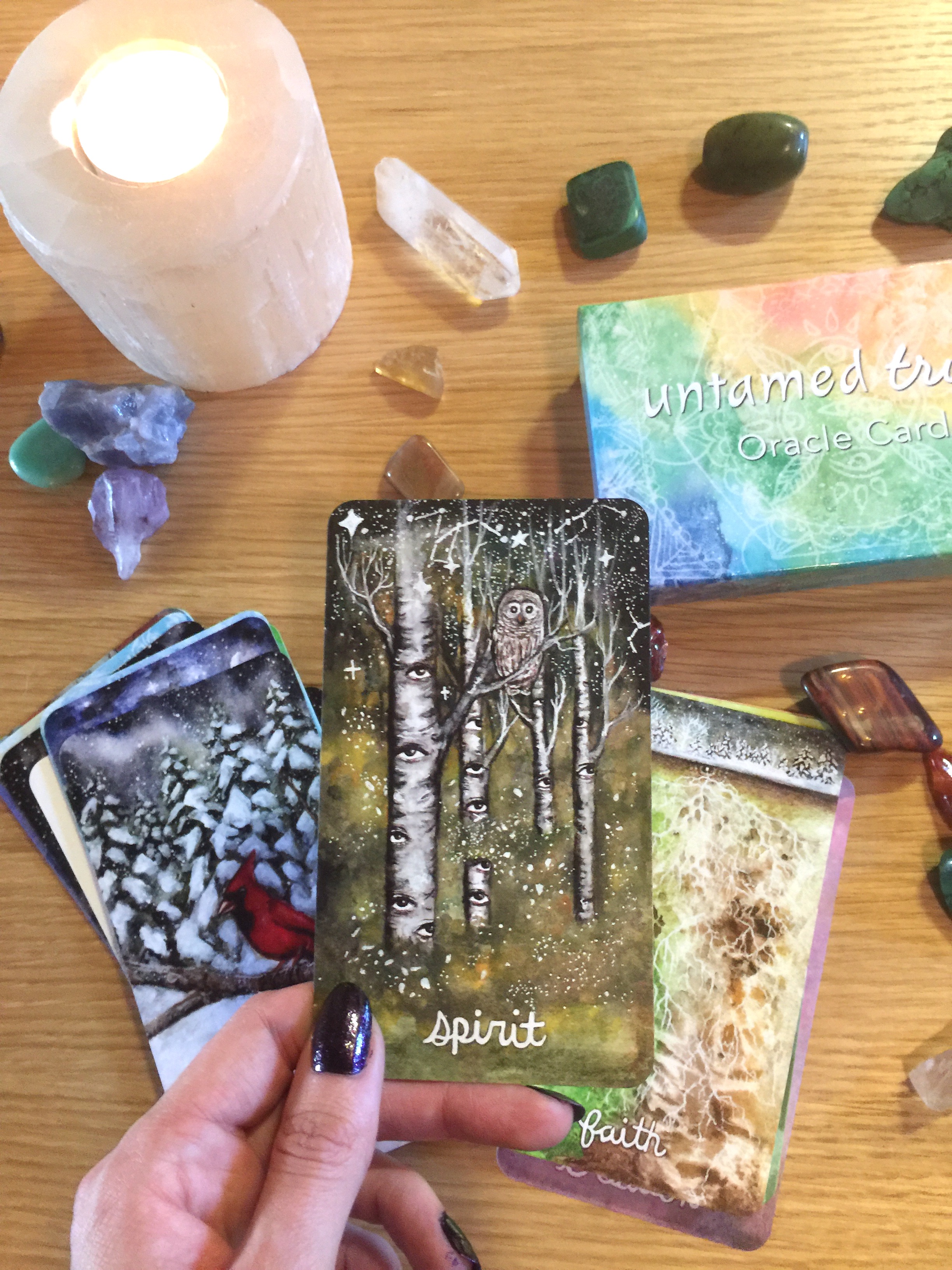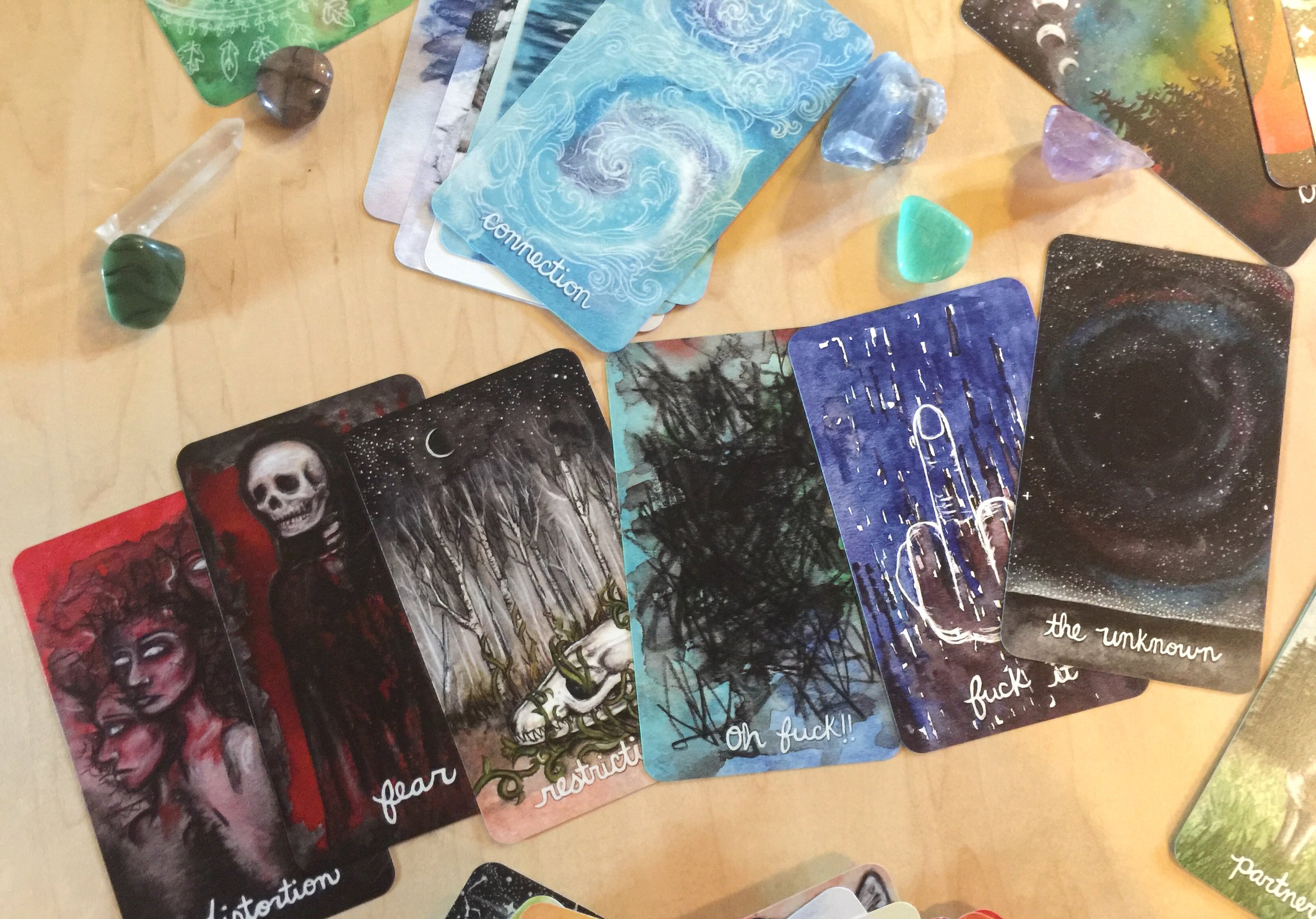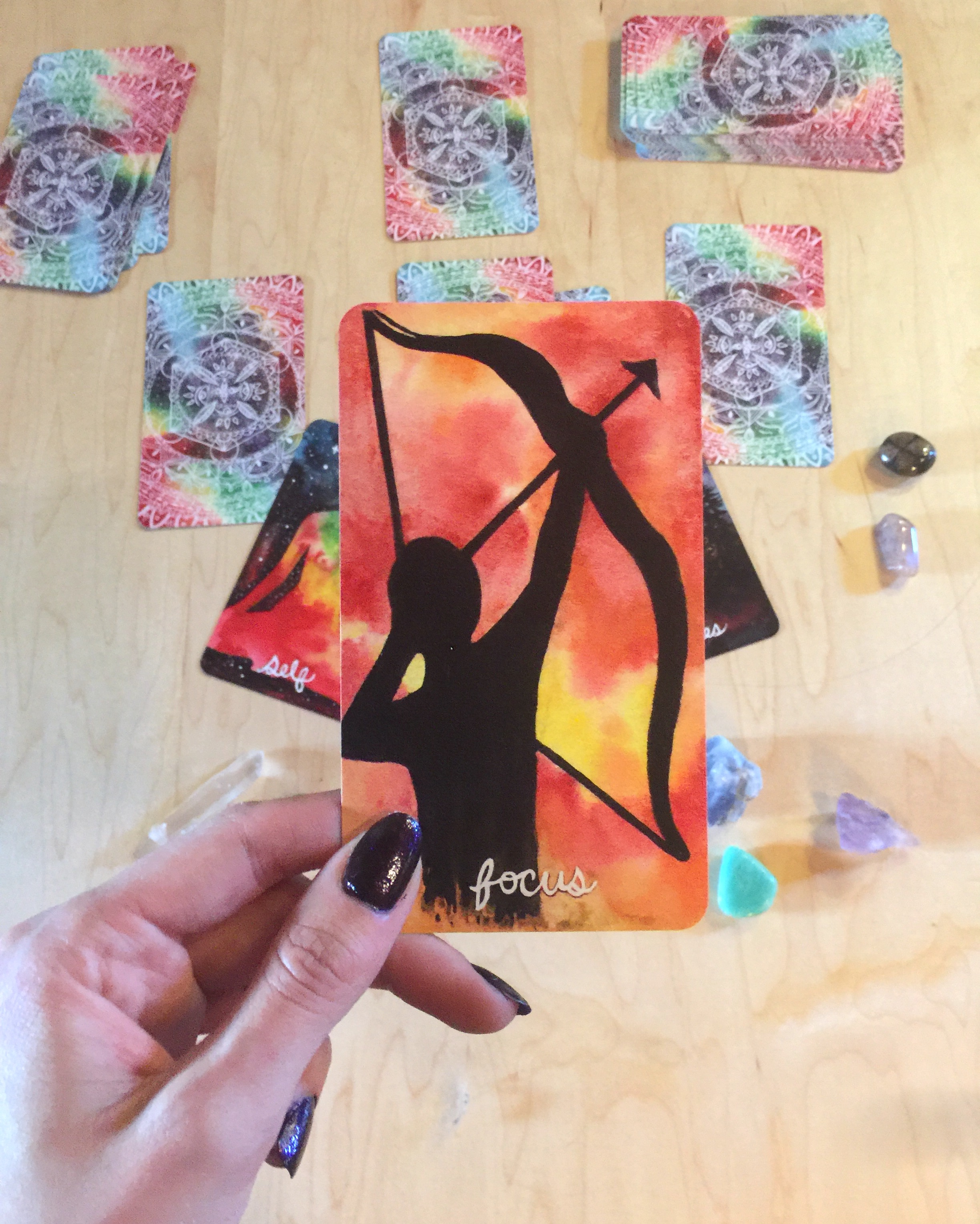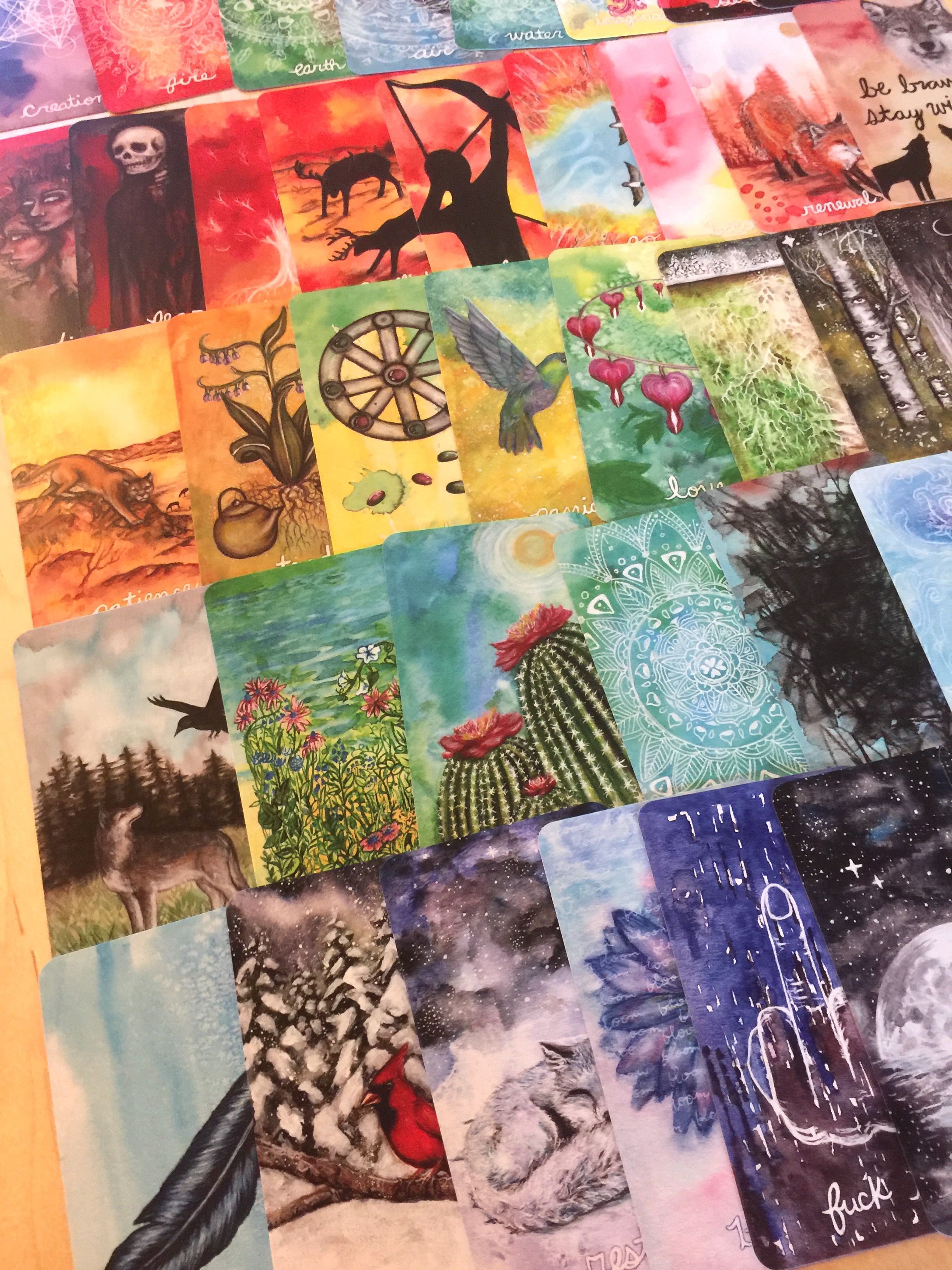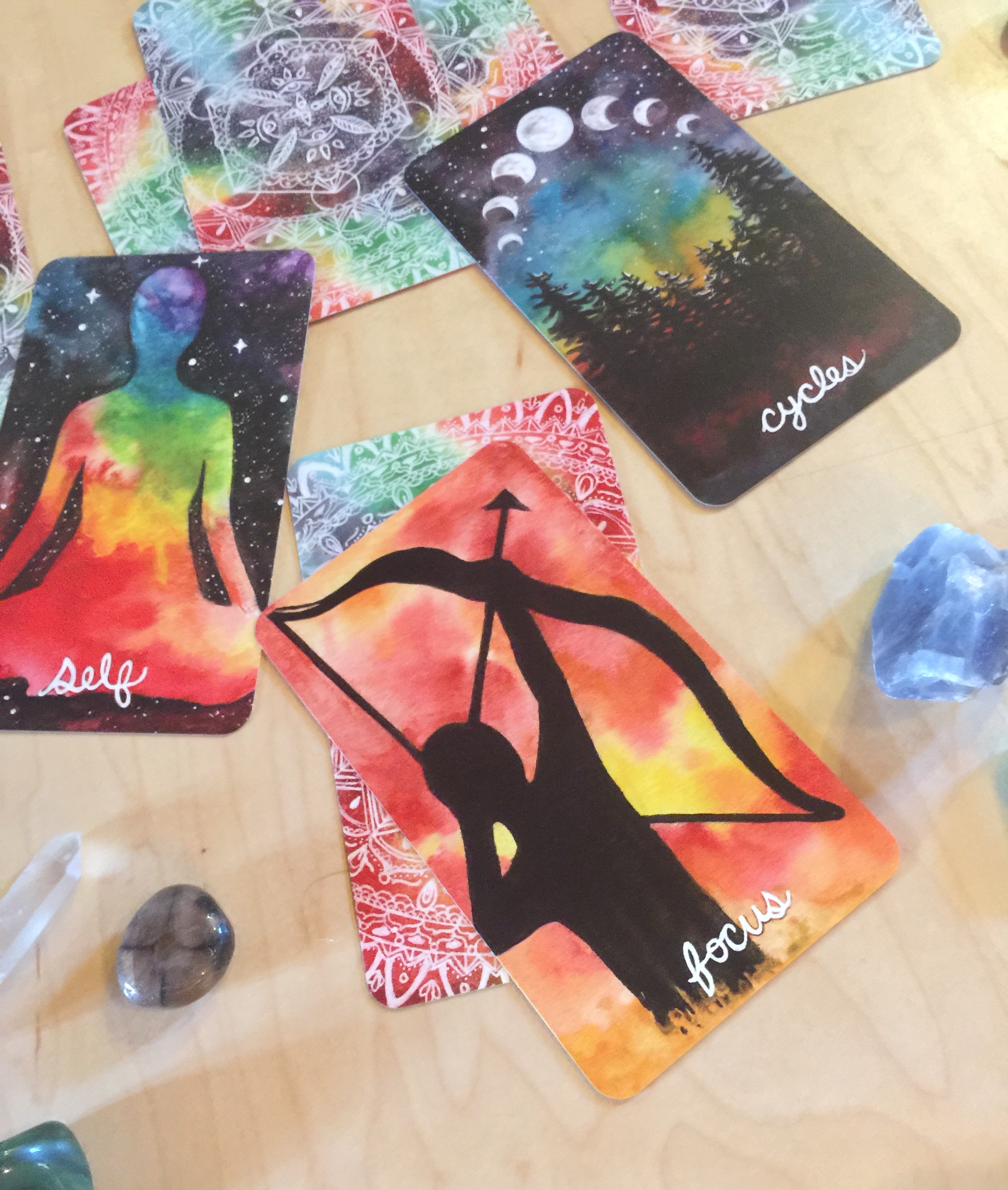 Each deck gets some reiki energy sent to it prior to shipment!
Decks will also ship in a padded envelope with colorful and upcycled confetti.